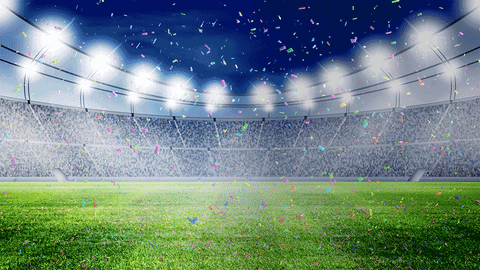 Super Bowl LIII is days away. Whether you're rooting for the Patriots (Not again!) or the Rams, many of us, myself included, are more excited about what this year's commercials will bring. According to AdAge, we already know to expect spots from Anheuser-Busch, TurboTax, Mercedes-Benz (of course, since they're the hosting field) and Hyundai.
Last year a 30-second slot cost a whopping $5 million. But if you're like most other brands who can't afford to blow your annual advertising budget on 30 seconds, you're in luck. There are marketing lessons to be learned and to take advantage of—at no cost to the brand.
So, grab your chicken wings and cheese dip, we're going to take a look back at a couple of the marketing lessons of year's past.
Twitter is your friend: Companies turn to social to not only be an ear for customers, but to be part of the conversation. And with 336 million active users last year, Twitter is a marketers' gold—especially on Super Bowl night. Last year, Twitter said there were 4.8 billion impressions of Super Bowl LII-related tweets, while Facebook said that 62 million people worldwide generated 270 million interactions during the big game, according to AdAge. Lesson being, go where the masses are. Put your eggs in one basket, at least on February 3.
Newsjacking: One of the most memorable moments of the 2013 Super Bowl, at least for me, wasn't the Ravens winning. It was the 34-minutes stadium darkness and the brilliant move by the Oreo social media team. "You can still dunk in the dark" is one of my favorite examples of newsjacking done right as it's been retweeted over 14,000 times.
If you need help transforming your digital strategy or want to learn more about how we can help, contact FiveOut today.
And as you and 111 million people crowd around the TV on February 3, keep in mind these two lessons. May the best team win!